Sustainability
70 years of experience in the mining industry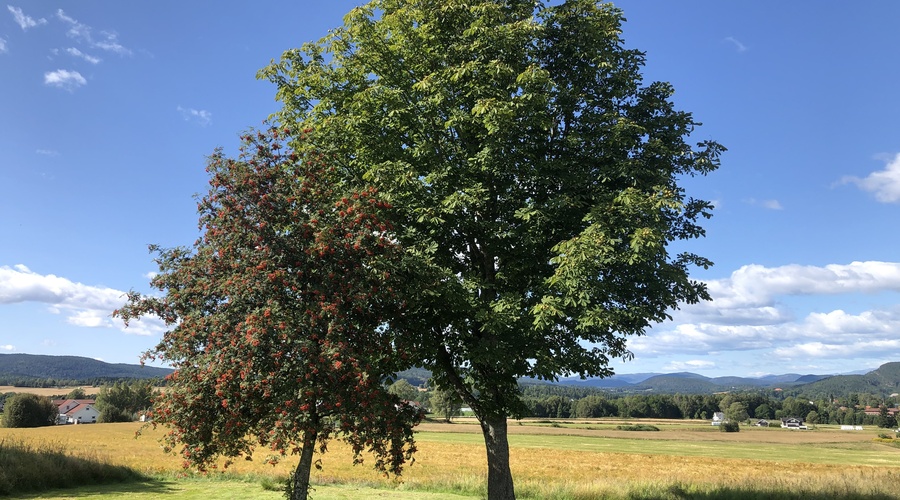 Picture above from FEN
Sustainability
The Hustadlitt group, which is the majority owner of REN, has more than 70 years of experience in the mining industry, and a proven track record of responsible and sustainable operations. This will also apply to the Fen project.
Responsibility
Rare earth elements are crucial to the green transition because they enable technologies that help reduce our climate footprint. REE are needed for electric vehicles to replace fossil-fuel cars, wind turbines to replace fossil energy, and digital technologies to help reduce energy consumption.
The Fen deposit can potentially serve generations to come with the REEs the world needs for a more sustainable future. Being located in Europe, REN's production will help achieve the EU's ambition of reducing CO2 emissions with 55% by 2025 and becoming climate-neutral by 2050.

In developing the deposit, we commit to using production methods that minimize adverse environmental impacts and climate footprint in compliance with statutory obligations and society's expectations of responsible industrial players.
We commit to adhering to principles of good governance and corporate social responsibility. Transparency and local community engagement are key factors in this project which will employ state-of-the-art technologies and have a strong focus on health, safety and the environment.
The Fen deposit is located at Ulefoss, known for its long mining history. It is our goal to build on this tradition through responsible operations.
Sustainable mining and processing
The development of the Fen deposit will be managed sustainably, with underground mining to reduce the footprint above ground to a minimum, and use of renewable energy. All physical and chemical processing will be done using closed-loop concepts in controlled environments. We are currently working with industrial partners to utilize the tailings for other industrial purposes to help reduce waste; excess tailings will be backfilled into the mine.
EIT RawMaterials has selected REN – partnered with the Norwegian University of Science and Technology, Chalmers University of Technology in Sweden and Carester in France – as a KAVA project for the development of more sustainable processing methods. The project is being launched in the autumn of 2022 and will run until 2025. More information about this project will be released soon.
REN aims to be part of a sustainable value chain from mining to delivery of permanent magnets to end customers. REN seeks to meet the highest sustainability and certification requirements in the industry, covering environmental standards and social and ethical aspects in our contact with the local community, our customers, our staff, and other company stakeholders.
Partners