FAQ
Frequently asked questions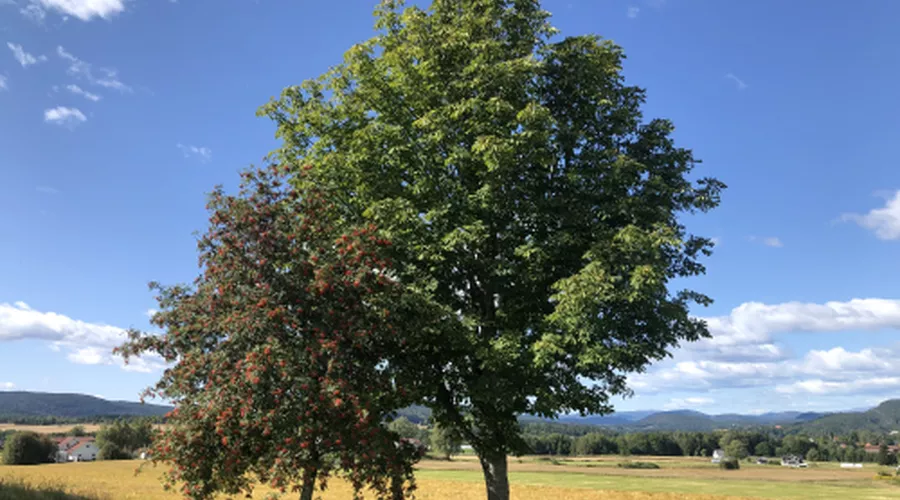 FAQ
FAQ
Approx 1,5 km in diameter, 1,3-3,4 bill tonnes of rock.

Variations between 0,4 and 5%, expected to be around 2-3% for the rare earths to be processed.

Backfill into the mine, utilization for industrial purposes and deposit will be the 3 main pillars.

Thorium is the main radioactive substance which in ground at Fen is around 200 ppm on average. After processing the material will be below the limits to be defined as radioactive material.

The history of the family owned Hustadlitt Group over > 60 years demonstrates a story for responsibility without compromising sustainability and reputation.