The company
REN was established in 2016 and has 2 owners, Hustadlitt Group and Brennebu AS.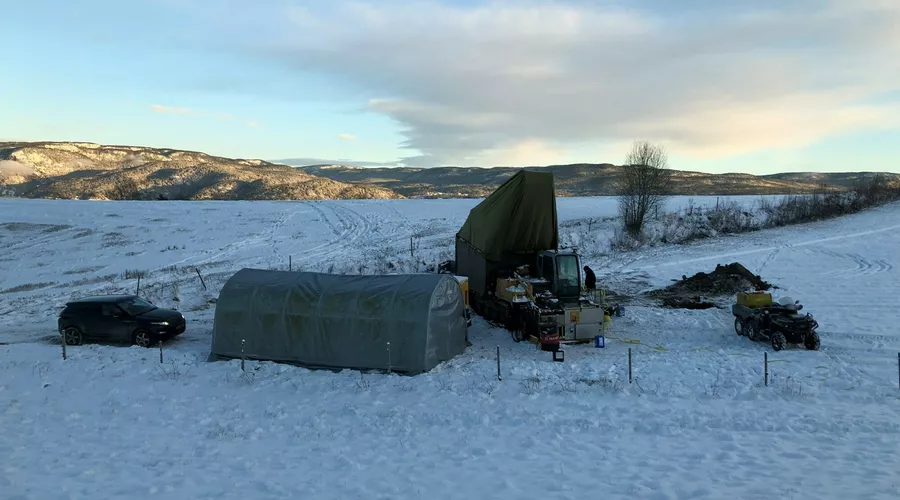 Real Earths Norway
The company
REN was established in 2016 with the purpose of developing the Fen Complex. The company has two owners: Hustadlitt AS and Brennebu AS.
Hustadlitt AS is a holding company with majority ownerships in REN and in Norsk Mineral AS, a company (nomin.no) with diversified operations, mainly within minerals and renewable energy.
Brennebu AS is a holding company located in Ulefos where the Fen deposit lies. The history of Brennebu's owners and their involvement in local industry dates back to the seventeenth century, when they made their mark investing in iron mining and processing, creating one of Europe's oldest industrial companies, Ulefos Jernverk (founded in 1657).
Hustadlitt
Hustadlitt AS is a private, family-owned company with more than 70 years' experience in mineral industrial activities. The company has developed several complex businesses in international markets. A key factor in the trajectory of Hustadlitt's success has been the establishment and maintenance of strong industrial partnerships. Hustadmarmor AS, which was developed in partnership with the Swiss company Omya, and has since become the world's largest pigment manufacturer for the paper industry is a case in point; another is Quartz Corp, developed as a joint venture with the French company Imerys, to become a leading global supplier of high-purity quartz – used in the manufacture of semiconductors, fibre optics and solar panels.