REE and the Green Transition
REE and the Green Transition
Rare Earth Elements (REE) are key to the Green Deal.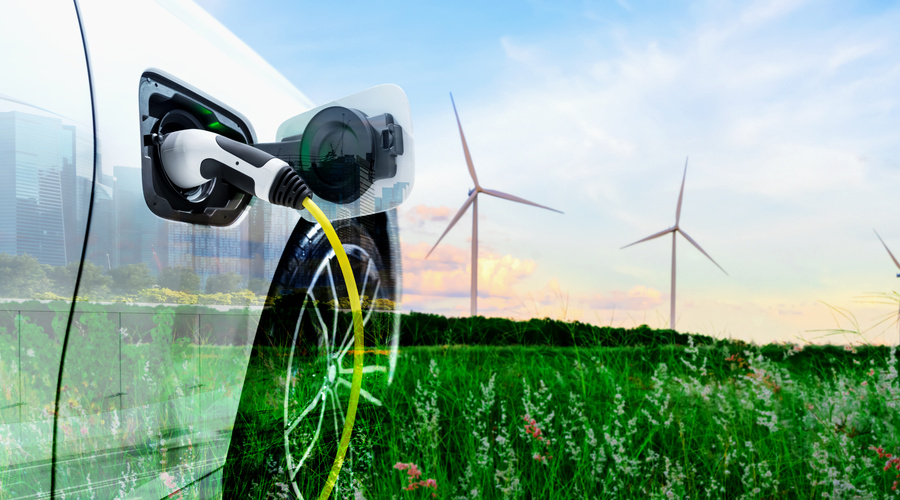 REE and The Green Transition
The European Green Deal can only be achieved with Rare Earth Elements (REE). Europe is currently entirely reliant on REE imports. In assessing critical raw materials, the European Commission has defined REE as the commodity with the highest supply risk.
The ongoing transition towards a green and digital economy is expected to dramatically increase the need for a sustainable supply of rare earth elements. The European Commission expects the demand for REE used in permanent magnets to increase tenfold by 2050. This will require significant ramp up of new sourcing and improved recycling.
In 2020, the European Commission launched an action plan for critical raw materials and created the European Raw Materials Alliance (ERMA) focusing "on the most pressing needs, which is to increase EU resilience in the rare earths and magnets value chain, as this is vital to most EU industrial ecosystems". Read more about ERMA here
The Green Deal announced in 2020
President i EU Ursula von der Leyen announce the Green Deal, see video:
Critical minerals
See video about critical minerals by EU Commissioner for the Internal Market, Thierry Breton: